AZULIN GEL
Product VEGAN FRIENDLY - Price: € 13,20
INGREDIENTS: Aqua, Dimethyl Sulfone, Propylene Glycol, Chamomilla Recutita Flower Extract, Carbomer, Glycerin, Phenoxyethanol, Triethanolamine, Imidazolidinyl Urea, Disodium EDTA, Iodopropynyl Butylcarbamate, Citric Acid.

Thanks to its composition based on extracts of chamomile and the active ingredient of organic sulfur, AZULIN-gel exerts on the epidermis a soothing and emolient adequate treatment. It hydrates and refreshing the skin, ensuring a rapid and lasting sense of relief. AZULIN-gel is very easy to be put on skin and its absorption is rapid.
USE
:
massage the part that has to be treated until complete absorption of the product, twice a day.
NOTES
:
METHYL SULFONYL METHANE
is an organic form of sulfur. Its chemical formula is as follows: CH3SO2CH3, is the form in which the sulfur appears in nature in all living organisms and in which is biologically active. The Methyl Sulfonyl Methane is odorless, white coloured, crystalline powder highly soluble in hot water and many organic solvents. The biologically active Sulfurit has got some incredible therapeutic and preventive properties. The discovery of the Methyl Sulfonyl Methane is generally considered to be one of the most important advances in orthomolecular medicine in the second half of the twentieth century. Sulfur is called "
the mineral of beauty
" of nature, it keeps, in fact, the skin smooth and young, and the hair glossy as well. Sulfur is an indispensable element for the production of collagen and keratin, that are proteins necessary for the health and the defense of the skin, nail and hair. Several experiments have demonstrated that all types of dermatological disorders, often linked to allergies, respond positively to a diet supplemented with methyl sulfonyl methane.
It's demonstrated that the administration of methyl sulfonyl Methane, when taken orally, is effective against acne, rosacea and dry, scaly or irritated skin.
If it is applied locally in the form of gel or lotion,
the methyl sulfonyl methane is useful in the treatment of skin disorders such as acne, psoriasis, eczema, dermatitis, dandruff, scabies, erythema (also due to diape) and various fungal infections. Scars caused by operations or burns respond positively to the topical application of the gel containing methyl sulfonyl methane. Young scars can heal so perfectly as well as to be virtually invisible; the oldest ones can also have dramatic improvements
.
CHAMOMILE
(
Matricaria chamomilla
) has got the property to immobilise the histamine at tissue level, this could explain the antiallergic action attributed to the
azulenes
. This property is mainly used for topical use in the preparation of creams or hypoallergenic gels for the treatment of particularly sensitive and reactive skins (to learn more, see the booklet so entitled "
Il miracolo Metil Sulfonil Metano
", edited by Ass.I.S.A .).
BIBLIOGRAPHY:
- Ernesto Riva - "
L'universo delle PIANTE MEDICINALI trattato storico, botanico e farmacologico di

400

piante di tutto il mondo
" - Ghedina & Tassotti editori s.r.l. - Bassano del Grappa (VI), Maggio
1995
.
- Tina Cecchini –
Enciclopedia delle erbe medicinali
, ………… - DE VECCHI EDITORE
- Padre Gianfranco Lazzari -
L'Erbario del Frate
- EDIZIONI S. MARCO LITOTIPO
- Alberto Fidi -
Erbe e Piante medicinali
- FRATELLI MELITA EDITORI
- AA.VV. -
Enciclopedia chimica
– USES ed., Firenze
- Benigni R., Capra C., Cattorini P.E. –
Piante medicinali: chimica, farmacologia e terapia
– Inverni della beffa ed, Milano.
- Duraffourd C., D'Ervicourt L., Lapraz J.C. –
Cahieres de Phytotérapie clinique
– Masson ed., Paris
1983
- Maugini E. –
Botanica farmaceutica
– CLUSF ed., Firenze
1976
- Pomini L. –
Erboristeria italiana
– Vitalità ed
- Valnet J., Duraffourd C., Lapraz J.C. –
Phytotérapie et aromatherapie
– Presse de la Renaissance, Paris
1978
- Massari E. –
Erbe in Cina
– Milano
1981
- Penso G. –
Piante medicinali nella terapia medica
– Org. Med. Farm. Ed., Milano
- Enrica Campanili –
Dizionario di fitoterapia e piante medicinali
– Tecniche Nuove - MI
- Larousse - "
Encyclopédie des PLANTES MÉDICINALES identification, préparations, soins
" - Larousse-Bordas –
1997
- Tom Wilsons - "
Guarire con le erbe, i consigli, le malattie, le ricette, le dosi nella più ricca raccolta di erboristeria
" - Fratelli Melita Editori
- Dr. G. Fort - "
Guide de traitement par les plantes médicinales et phytocosmétologie, soins de beauté
" - Editions Heures de France - Paris,
1976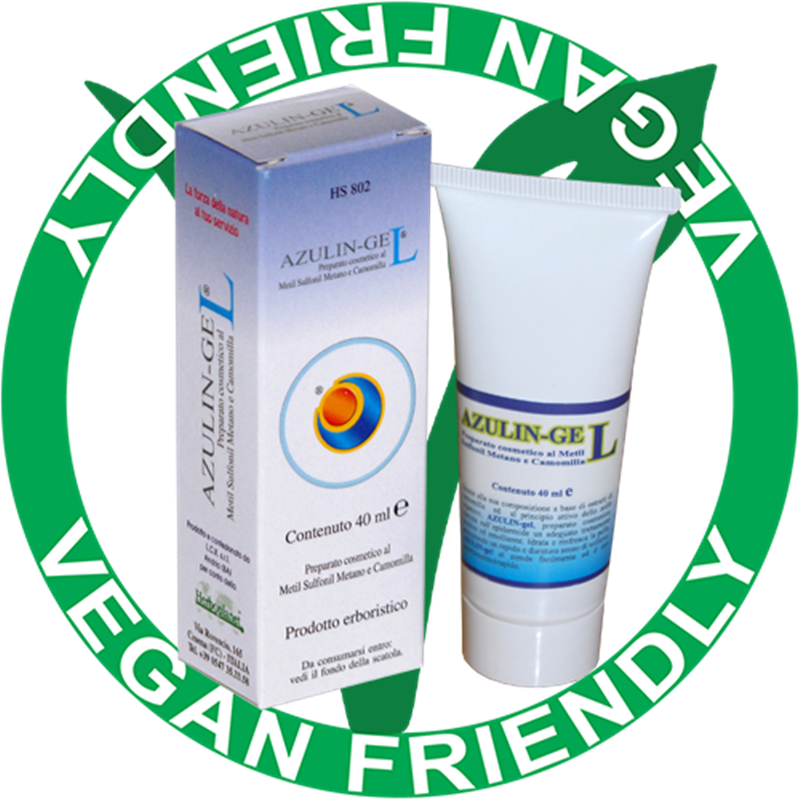 ---