ARNIVIT GEL - Trauma, bruises, hematomas, skin edemas, muscle aches, FORUNCOLOSIS, tendinitis, heels.
Product VEGAN FRIENDLY - Price: € 11,20
INGREDIENTS: Aqua, Arnica Montana Flower Extract, Propylene Glycol, Glycerin, Carbomer, Triethanolamine, Phenoxyethanol, Imidazolidinyl Urea, Disodium EDTA, Iodopropynyl Butylcarbamate, Citric acid.
ARNIVIT-gel, thanks to its composition based on arnica plant, exerts on the epidermis a soothing and emolient adequate treatment. It hydrates and refreshes the skin, ensuring a rapid and lasting sense of relief. ARNIVIT-gel is very easy to be put on skin and its absorption is rapid.
WARNINGS: External use. Do not use on open wounds. In case of allergic phenomena, suspend using. Keep out of reach of children. Avoid contact with eyes and mucous membranes. Rinse your hands after use. Close the container immediately after each application and keep in a cool and dry place away from possible sources of heat. The duration of the post-opening period, expressed in months, is referred to as the product correctly stored in normal and foreseeable conditions of use.
USE
:
Gently massage the affected part with the gel, until the product is fully penetrated.
NOTES
:
currently, the use of
ARNICA
is limited almost exclusively to the external use as compositions as a revulsive and employed with significant results as anti-ecchymotic and resolving in the rheumatic affections. The plant contains:
triterpenic alcohols
, which are relaxants at the smooth muscle level, especially vascular, so allowing the destruction of the tissues subjected to an inflammatory state; sesquiterpene Lactones (
arnicolides
), which are: antihistamines, antineuralgic also facing the inflammatory condition; amine, which
blocks the inflammation due to trauma and serosal blood deposits, by increasing the serosal resorption and favoring the action of the cells responsible for the destruction of necrotic nature biological fragments. Therefore, Arnica montana blocks the inflammation due to the trauma with serous effusions, increases their reabsorption and stimulates the function of the cells responsible for the distribution of necrotic origin biological ferments.
REFERENCE:
- Ernesto Riva - "
L'universo delle PIANTE MEDICINALI trattato storico, botanico e farmacologico di

400

piante di tutto il mondo
" - Ghedina & Tassotti editori s.r.l. - Bassano del Grappa (VI), Maggio
1995
.
- Tina Cecchini –
Enciclopedia delle erbe medicinali, …………
- DE VECCHI EDITORE
- Padre Gianfranco Lazzari -
L'Erbario del Frate
- EDIZIONI S. MARCO LITOTIPO
- Alberto Fidi -
Erbe e Piante medicinali
- FRATELLI MELITA EDITORI
- AA.VV. -
Enciclopedia chimica
– USES ed., Firenze
- Benigni R., Capra C., Cattorini P.E. –
Piante medicinali: chimica, farmacologia e terapia
– Inverni della beffa ed, Milano.
- Duraffourd C., D'Ervicourt L., Lapraz J.C. –
Cahieres de Phytotérapie clinique
– Masson ed., Paris
1983
- Maugini E. –
Botanica farmaceutica
– CLUSF ed., Firenze
1976
- Pomini L. –
Erboristeria italiana
– Vitalità ed
- Valnet J., Duraffourd C., Lapraz J.C. –
Phytotérapie et aromatherapie
– Presse de la Renaissance, Paris
1978
- Massari E. –
Erbe in Cina
– Milano
1981
- Penso G. –
Piante medicinali nella terapia medica
– Org. Med. Farm. Ed., Milano
- Enrica Campanili –
Dizionario di fitoterapia e piante medicinali
– Tecniche Nuove - MI
- Larousse - "
Encyclopédie des PLANTES MÉDICINALES identification, préparations, soins
" - Larousse-Bordas –
1997
- Tom Wilsons - "
Guarire con le erbe, i consigli, le malattie, le ricette, le dosi nella più ricca raccolta di erboristeria
" - Fratelli Melita Editori
- Dr. G. Fort - "
Guide de traitement par les plantes médicinales et phytocosmétologie, soins de beauté
" - Editions Heures de France - Paris,
1976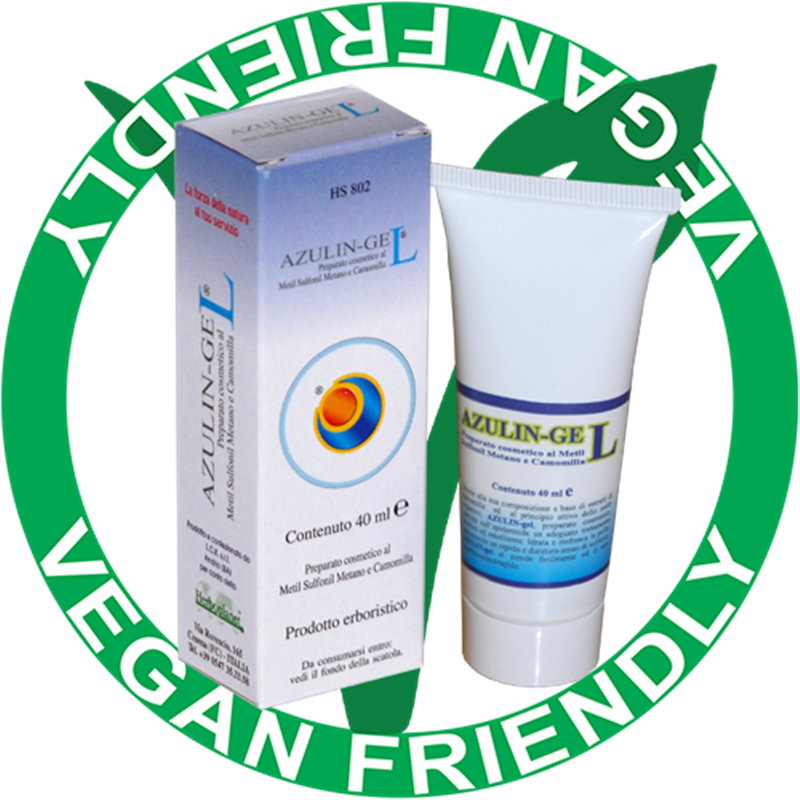 ---