Msa Secale Cereale Radicles (Rye)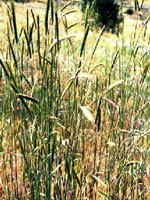 NOTES: the Macerate of Secale cereale is obtained by soaking the radicles, just picked, during the period of blossoming, in a hydro-glycero-alcoholic solution. The plant contains gluten-aleuron, mineral salts, Vitamin B1, vitamin B2, dextrin, glucose and other substances. This glyceric Macerate works well at the liver parenchyma level favoring its return to the integrity through a direct action on the hepatocyte, thus allowing the gradual return to normal transaminase values.
USE: 40 drops, 3 times a day, in some water.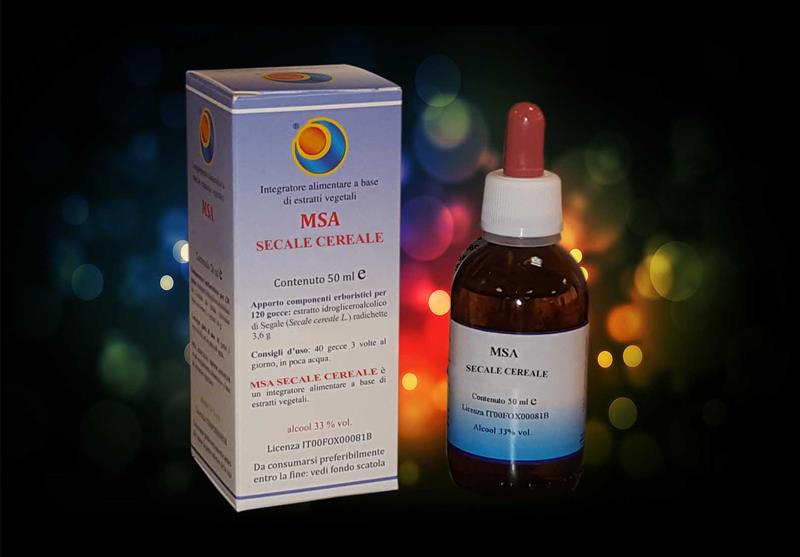 ---