Spagyric and Alchemical products - Herboplanet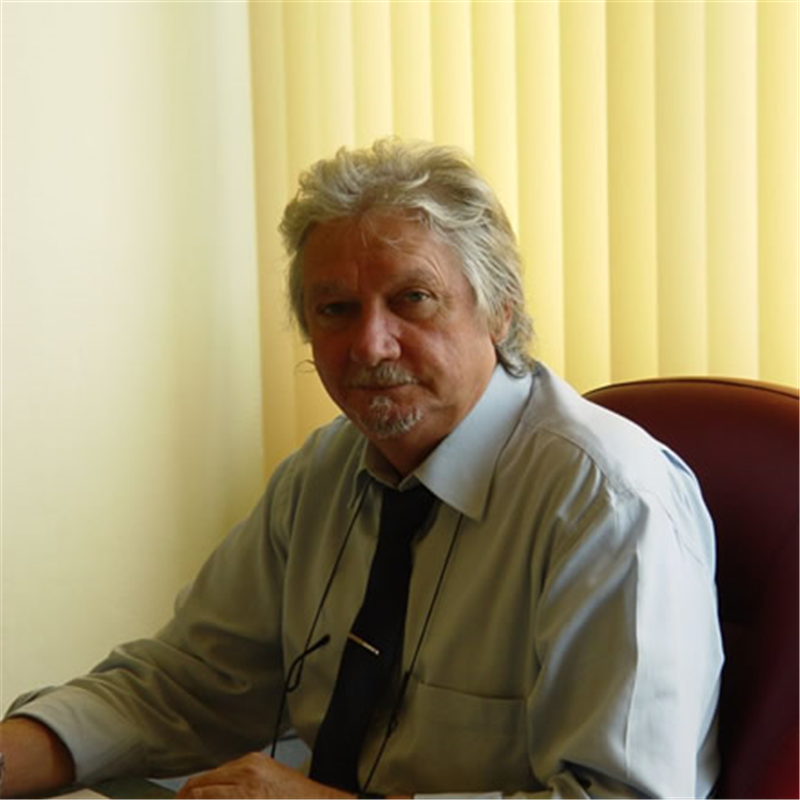 HERBOPLANET
srl
was founded in 2001 by its
sole director Giancarlo Salomoni
, whose experience managing other firms in the same sector since 1982, together with his in-depth knowledge of spagyric techniques and the preparation of phytochemicals, enabled him to set up a company capable of satisfying the demand for both the classic phytotherapies and also spagyrics, at the same time creating a philosophical framework and a new methodology which he named
Spagyric-Alchemical,
making it possible to obtain the maximum active ingredients from each single plant, thus
combining these new techniques to the traditional herbalist philosophy
.
HERBOPLANET
srl
products all
comply with European standards and are registered as food supplements with the Italian Health Ministry, which has granted

HERBOPLANET srl

certification to trade freely
.
HERBOPLANET srl
food supplements are produced from the finest raw materials (
dried extracts, enzymes, lactic ferments, vitamins and minerals
) to be found on the Italian and on world markets.
The company produces spagyric and alchemical products using not only the most canonical methods but also employing highly innovative techniques
.
HERBOPLANET
srl
products are officially registered and on sale in Spain, Belgium, France, Republic of Slovakia and we are set to register them in different other European countries in order to launch them on these new markets.